Proudly Protecting Our Community
Serving Miller Place Since 1952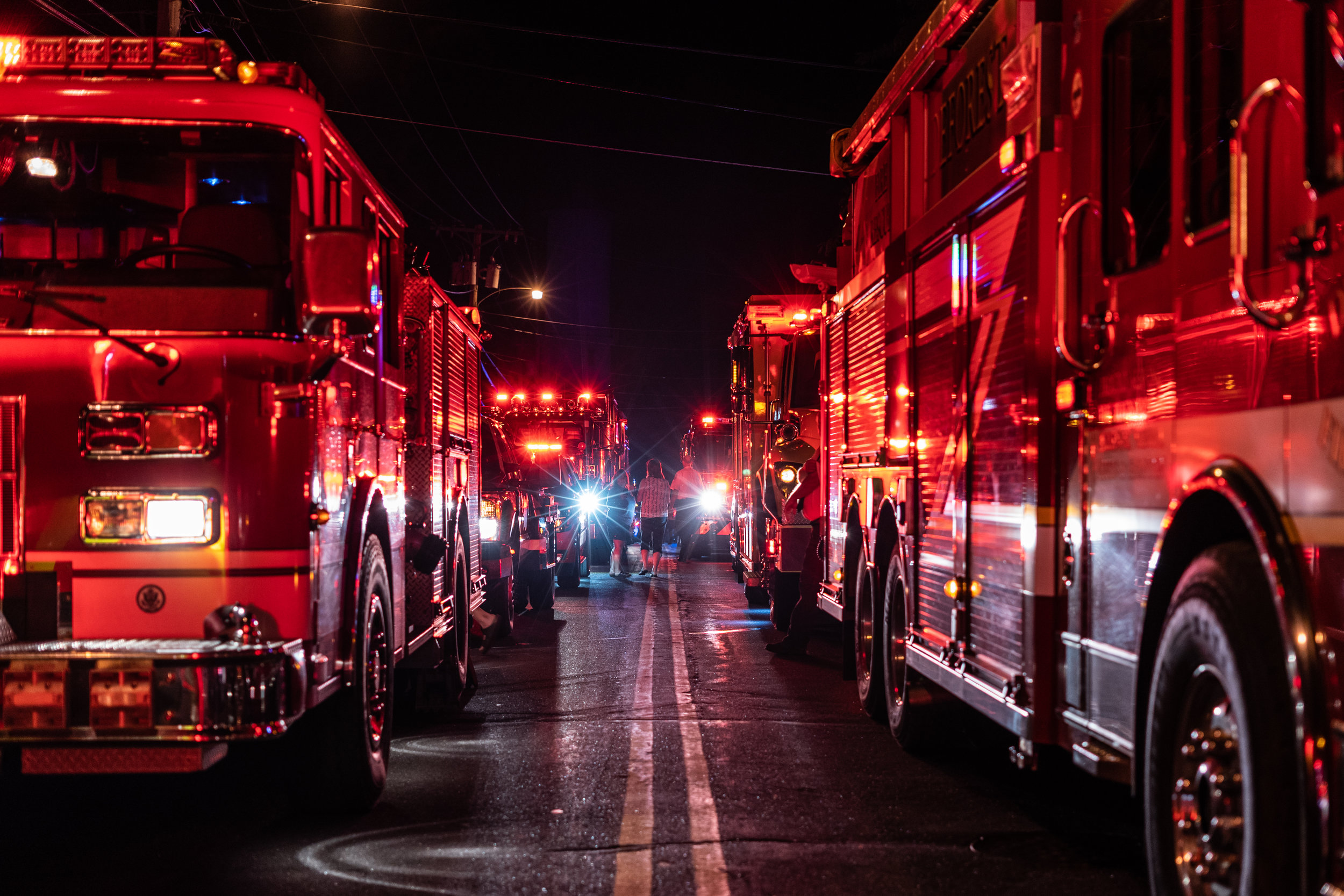 Our Mission
It shall be the mission of the Miller Place Fire Department to provide fire, rescue and emergency services to the residents of the Miller Place Fire District, in order to ensure the protection of life and property. In addition to assisting residents outside of the Miller Place Fire District when assistance is requested by other departments. It is our intention to mitigate or minimize hazardous conditions at fires or emergencies when asked by our community.
The Department provides the first level of organized response to the community's call for help. Samples of the diversity of calls that the Miller Place Fire Department responds to include:
Hazardous Material Spills

Gas leaks

Water Rescue

Surface Ice Rescue

Confined Space Rescue

High Angle Rope Rescue

Collapse Rescue
Emergency Medical Calls (EMS Alarms)

Structure Fires

Brush Fires

Vehicle Fires

Motor Vehicle Accidents

Carbon Monoxide Detector Activation

Elevator Entrapments
The Chief of the Department, under the direction of the Board, has exclusive control of the members of the Department at all fires, rescues, inspections, reviews and other occasions when the Department is on duty. The Chief has three Assistant chiefs and staff to whom he delegates duties and tasks.
The Department is broken down into 4 companies.
Engine Company - Primary operation is to obtain a water supply and fire suppression.

Hook & Ladder Company - Operations include Search and Rescue, Ladder Operations, Vehicle Extrication, Salvage and Overhaul.

Emergency Medical Services - All emergency medical calls and support for firefighters on scene.

Fire Police - Functions as traffic control and scene safety.
While each company maintains and trains on its assigned equipment, members train with other companies or at department trainings in order to be familiar with all aspects of Department operations. Each company elects from its rank a Captain, Two Lieutenants and a Chief Driver.